Creative Leather Card Case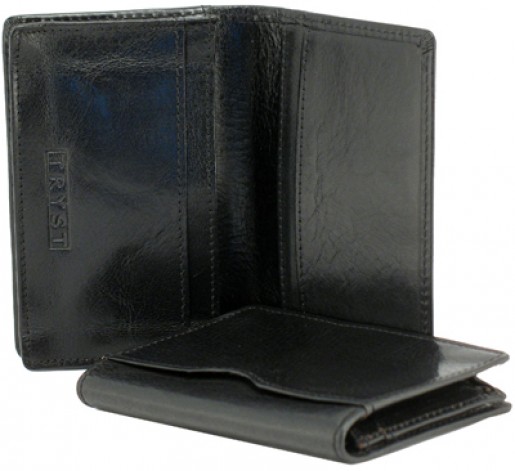 Our Amalfi Coast Collection is crafted from mellow hides that are created in Italy with just such a feeling in mind. Wonderfully appointed with hand painted and burnished edging.
The Creative Card Case is perfectly sized and holds a quantity of cards in the extra wide gusset pocket. This piece features multiple pockets and is considered our smallest wallet, and features Three Credit Card Pockets, Extra Wide Gusset Pocket, Hand painted and buffed edges, and an Outside Pocket
Size: 2 3/4" x 4 1/4"
Item # AC203
Was $45
Sale Price $22.50