Framed Top Travel Kit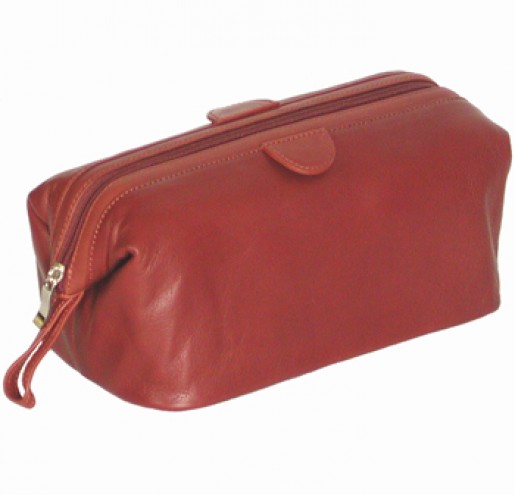 The Cashmere Collection by Osgoode Marley makes a discrete statement in style and function. All the amenities necessary for today's market have been woven together with simple grace. Our smooth Cashmere leather with a waxy touch complete this collection perfectly.
This Leather Framed Top Travel Kit is made from top grain American cowhide, nylon stitched and lined with a washable waterproof liner and an interior slip in pocket
Size 10" X 6" X 4 7/8"
Item #2009