Large Open Pleated Leather Shoulder Bag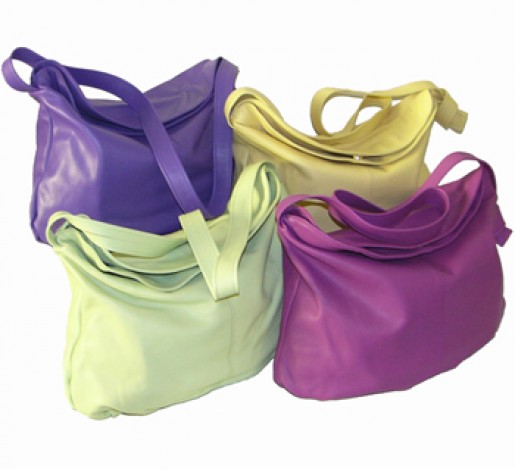 Our Open Pleated Leather Shoulder Bag has been hand crafted from full grain drum dyed American cowhide, with nylon stitching and lining. This handbag is available in 2 sizes. Featuring a long strap for wear over the body, hands free convenience or adjustable with side knot for support of hip and shoulder at the same time, double flaps with magnetic closures for quick easy access. Designed with pleated gusset for depth and room with two deep lined zippered pockets inside for organization and key holder for convenient access.
Large Size 15" x 10" x 5"
Item #M-107C