Leather Organizer Purse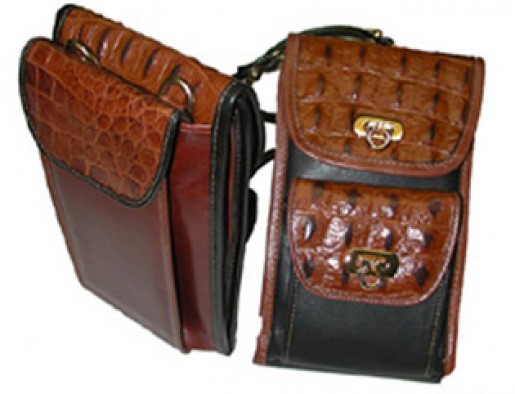 Our Leather Organizer Purse has been hand crafted from the finest embossed Italian calfskin and offers fold open access with slot lock closure, outside an expandable pocket on the front for keys and lipstick and a rear glasses pocket large enough for a cell phone. Inside features a passport security pocket, rear zippered pocket, 2 separate cash compartments, 6 card holders, viewable I.D. pocket, covered checkbook with photo or card insert and duplicate check insert, pen holder, and an adjustable/ removable 52" strap.
Size 4 1/2" x 8" x 2 1/2"
Item #H-LVW