Mississippi Collection Passport Sleeve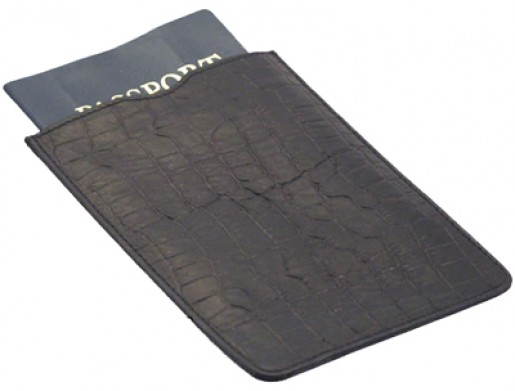 The Mississippi Collection is a rugged yet stylish group of personal leather goods. The texture of this leather is enhanced by how wonderful it feels. We hand polish each piece to give it that certain sense of touch that screams real leather through your fingers. The Passport Sleeve is the simplest and safest way to protect one of our most important documents. Easy to use and easy to hide. Wrap your passport in the most wonderful Mississippi Collection leather.
size 5 3/8" x 4 1/4"
Item# MM301
Was $35
Sale Price $17.50