Leather Cigarette Cases in Colors!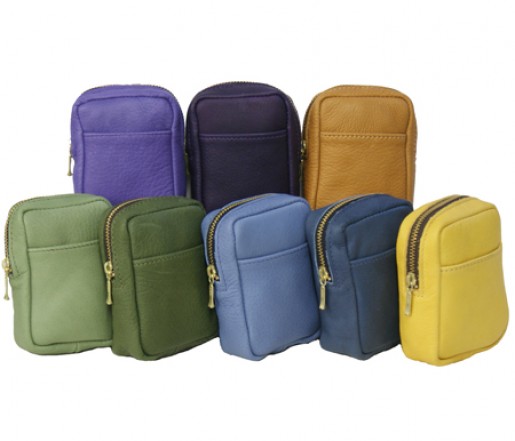 Our Leather Cigarette Case holds regular, and 100's. Outside lighter pocket. For the non-smoker this pouch performs well as a pocket or bag organizer, multiple card case, or...
Available in all of our new colors, Purple, Blue, Green, Yellow, Tan, and a number of other wonderful colors.
Size: 4" x 3" x 2"
Item #NCIGCASE